Since 1999 I've enjoyed providing digital marketing and website services to many of Vail's most prominent names in hospitality.  I take the most pride in the long-term relationships I've fostered that are based on trust, collaboration and measurable results.
Understanding that photography is the foundation of hospitality and real estate marketing, I've thrown myself into learning the art so that I don't have to rely on outside vendors. I get the job done faster and with artistry to highlight the unique qualities of your property that will draw in buyers.
I look forward to what we can create together!
Ashleigh Gore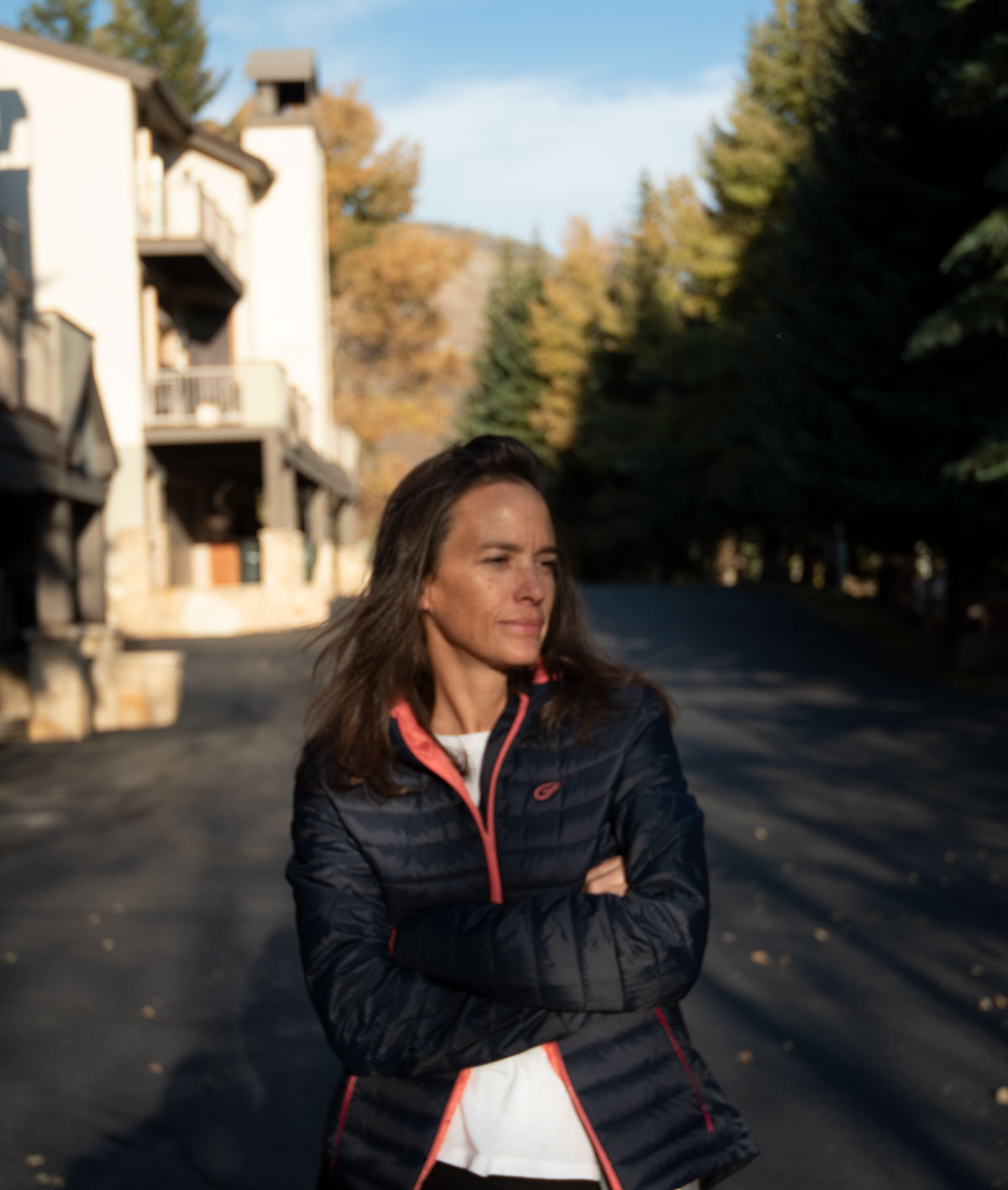 It's like pressing the Easy Button.
We collaborate to decide what will help your business bottom line and I make it happen.
Happy Customers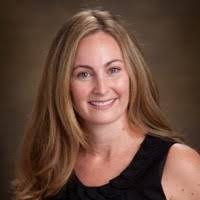 "Ashleigh's images are of superb quality and well-priced. Working with Ashleigh is enjoyable and easy, with simple scheduling and efficient communication. She shoots with a marketer's eye for detail and key features, using light and perspective to perfectly capture the character and feeling of the space. Ashleigh sincerely cares about her final product and works to ensure total satisfaction for her clients."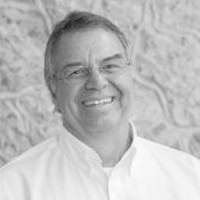 "Ashleigh & Declan captured winter aerial photos of all our vacation rentals in very short notice and in time for our holiday booking window. I didn't have to do anything expect give the go ahead!"